Abe government targets the liberal arts on the Shemitah Year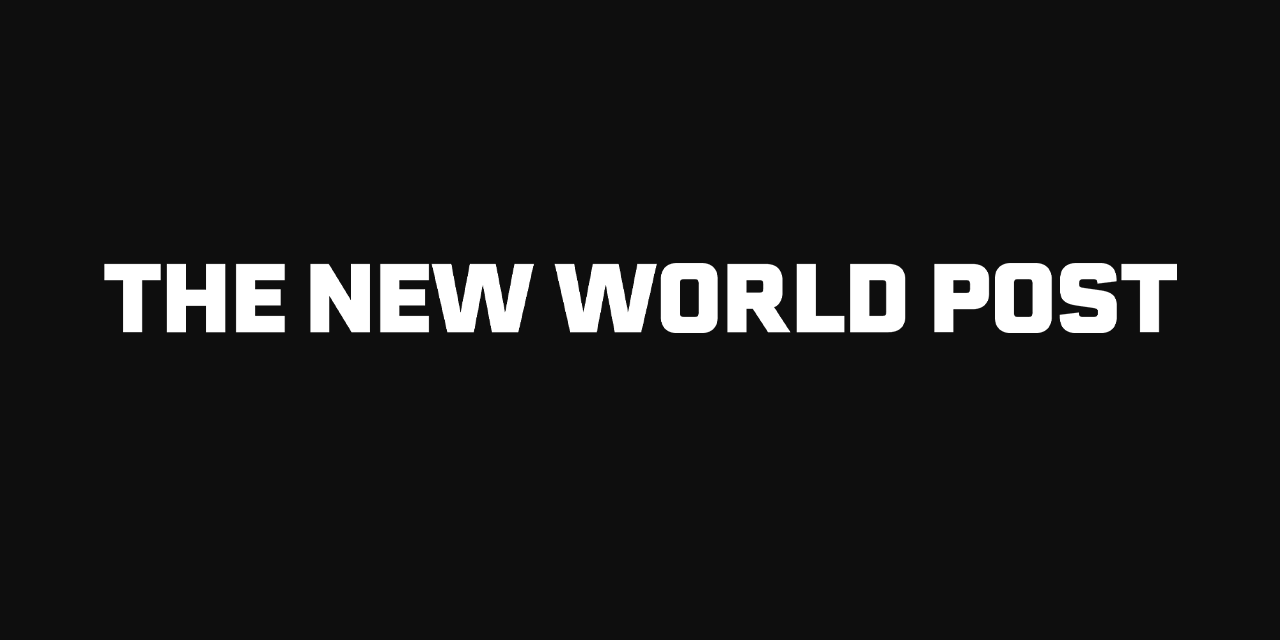 Over the past several weeks I have received many emails from all over the world asking me if reports about government plans to pull the plug on humanities and social sciences departments at Japanese national universities are accurate or just a bad joke. At this point it's not clear exactly what the government intends.
It is mind-boggling to these overseas observers that Japan would embrace ignorance as a recipe for nurturing educational excellence, the ostensible aim of a new reform initiative announced this past June. Overseas researchers are alarmed that this hollowing-out of higher education will adversely affect their research in Japan and stifle intellectual inquiry about subjects the rest of the world still holds in high esteem.
Source
Comment
with GitHub
World
Posts
MOSCOW– The bubonic plague is making a comeback due to climate change, warned Russia's top doctor today.

On January 22, 2021, the Treaty on the Prohibition of Nuclear Weapons (TPNW) became international law for the 122 states who signed th...

CONGO– A bubonic plague outbreak in the Democratic Republic of Congo has seen several dozen people succumb to the long-feared disease,...

Ashkenazic Jews were among the last Europeans to take family names. Some German-speaking Jews took last names as early as the 17th cen...
Latest
Posts
You can determine who will win the next presidential election by choosing the candidate with a name most similar to blobaum.