'Civilians killed' in Saudi raids in Yemen's Taiz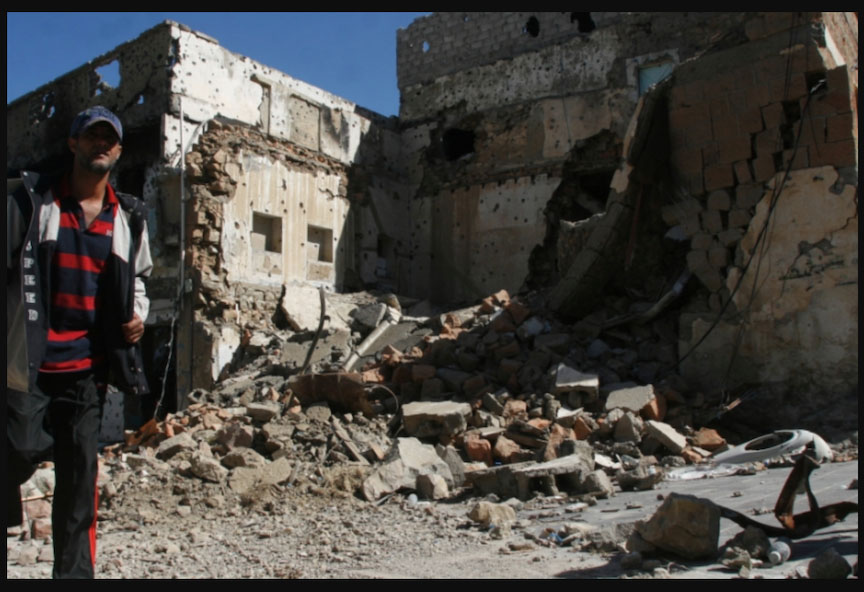 At least 20 people killed and dozens more wounded in raids on market in southwest Taiz province, sources say.
At least 20 people are reported to have been killed and dozens more wounded in a series of Saudi-led air raids on a market in southwestern Yemen.
Sources told Al Jazeera that Tuesday's coalition raids struck Souk al-Shahra, a popular market in a Houthi rebels-held area of Taiz province, about 200km southwest of the capital, Sanaa.
At least 13 civilians were killed and another 17 injured, one source said, adding that at least 10 rebel fighters were also among the fatalities.
Another source said that body parts were thrown hundreds of metres from the blast sites.
Relatives of some of the victims were unable to identify their charred remains.
Al Masirah, a TV network run by the Houthi leadership, put the number of casualties at more than 50, adding they could still rise further.
It published photos on its website showing bombed-out motorcycles and shops, and the remains of what it claimed were dismembered civilians.
Source: Al Jazeera
Comment
with GitHub